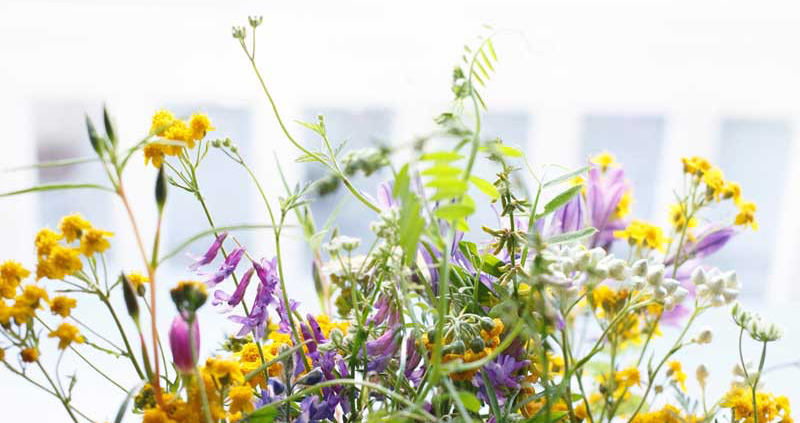 5 Amazing Home Remedies To Relieve Migraine Headache
Migraine headaches are painful and at times can hit you at the worst of times when you don't have the energy to rush to a chemist. Using home remedies for a migraine headache appeals to most people who are seeking a natural way to ease the pain and also those who cannot use painkiller drugs due to various reasons.
Using herbs and spices as home remedies for a migraine headache.
Many of the home remedies for a migraine headache use readily available food herbs and spices to relieve the pain.

Ginger
A study that appeared in the Phytotherapy Research Journal showed that ginger roots form great home remedies for a migraine headache. It reduces the pain by blocking prostaglandins. This is the same method that non-steroidal anti-inflammatory drugs use to relieve pain.
The best method for using ginger as a home remedy for a migraine headache is to make ginger tea. Peel and slice the ginger into small pieces. Add it to boiling water and simmer for 10 minutes. You can then strain the water and add a squeeze of lemon juice and honey for a better taste.

Chamomile
The soothing and anti-inflammatory properties found in chamomile make it an effective home remedy for a migraine headache.
Chamomile tea is the best way to take chamomile. A variety of chamomile known as the "German chamomile" which is the most popular provides the best relief for migraines.
Add two teaspoons for every cup of water and simmer for 5 minutes. You can add horehound and meadowsweet or lemon juice and honey to taste.

Apple cider vinegar
Apple cider vinegar contains numerous health benefits that make it a popular organic remedy. It has been known to regulate blood sugar, promote weight loss, and prevent as well as relieve migraines.
Just add two or three tablespoons of apple cider vinegar to a glass of water and drink it to relieve migraines. You can add a tablespoon of honey to sweeten the taste.
You can also have a tablespoon of apple cider vinegar in a glass of water daily to reap its health benefits and also prevent migraines.

Lavender oil
Lavender oil has a sweet scent, and it is also the oil that you should consider including in your home remedies for a migraine headache. Research into the effectiveness of lavender oil in relieving migraines appeared in the European Journal of Neurology.
To use it, add a teaspoon of lavender oil to three cups of boiling water and inhale the vapor for 15 minutes.
You can also mix the lavender oil with peppermint oil and apply externally. You should use the oils to massage your temples to relieve the pain. Combining inhalation with the external application produces the best results.
It is, however, advisable that you don't ingest the lavender oil since it can cause digestion complications.

Feverfew
Feverfew has been used for years to relieve migraines. Its popularity has grown due to the numerous scientific studies into its effectiveness. Various scientific bodies such as the American Headache Society have also endorsed the herb as a migraine prevention remedy.
Fresh feverfew leaves can be added to boiling water to make feverfew tea. You should add honey to a cup of feverfew tea to improve its taste since the feverfew leaves are bitter.
Feverfew is also available in liquid and tablet form as a herbal supplement.
Pill reminders – Can they help you take your pills on time?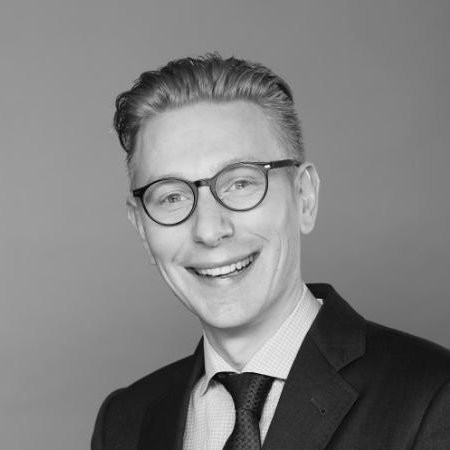 Mikko Veräjänkorva is a pharmacist and holds a BScBa in International Business. He has over 15 years experience in pharmaceutical field from pharmacy, medical and pharmaceutical industry. He is one of the founders and board members of Farenta since 2003.
My aim is to write informative high quality articles based on science in way that all of us can easily understand the point. Science and evidence based research is at the core of my writing. The main purpose of my articles are to provide practical information on healthy lifestyle and to provide reliable and practical information about different medical conditions.
Bringing medical jargon to the masses is my mission.
https://popit.io/wp-content/uploads/5-Amazing-Home-Remedies-To-Relieve-Migraine-Headache.jpg
450
800
Mikko Veräjänkorva
https://popit.io/wp-content/uploads/Popit-logo-black-header.svg
Mikko Veräjänkorva
2022-05-05 21:17:18
2022-08-17 15:53:39
5 Amazing Home Remedies To Relieve Migraine Headache